About Us
We connect people to people; businesses to businesses; communities to communities.
We are the bridge between communities who seek to expand their reach.
Designed for the unique market environment of New Zealand, we are experts in accommodating to businesses of all scales and target markets.
With our diverse platforms, we provide media solutions precisely to your business needs and deliver your brand image to all the various markets in New Zealand.
We want to connect with you, to connect you to the world.
We want to connect with you, to connect you to the world

Traditional media
Nothing beats traditional media for high mass audience coverage. Our team at HAGA are experts in television and radio advertising. From idea generation, to content creation, to implementation, we are here to help you create the most influential advertising for your campaign. And most importantly, for the right crowd of audience.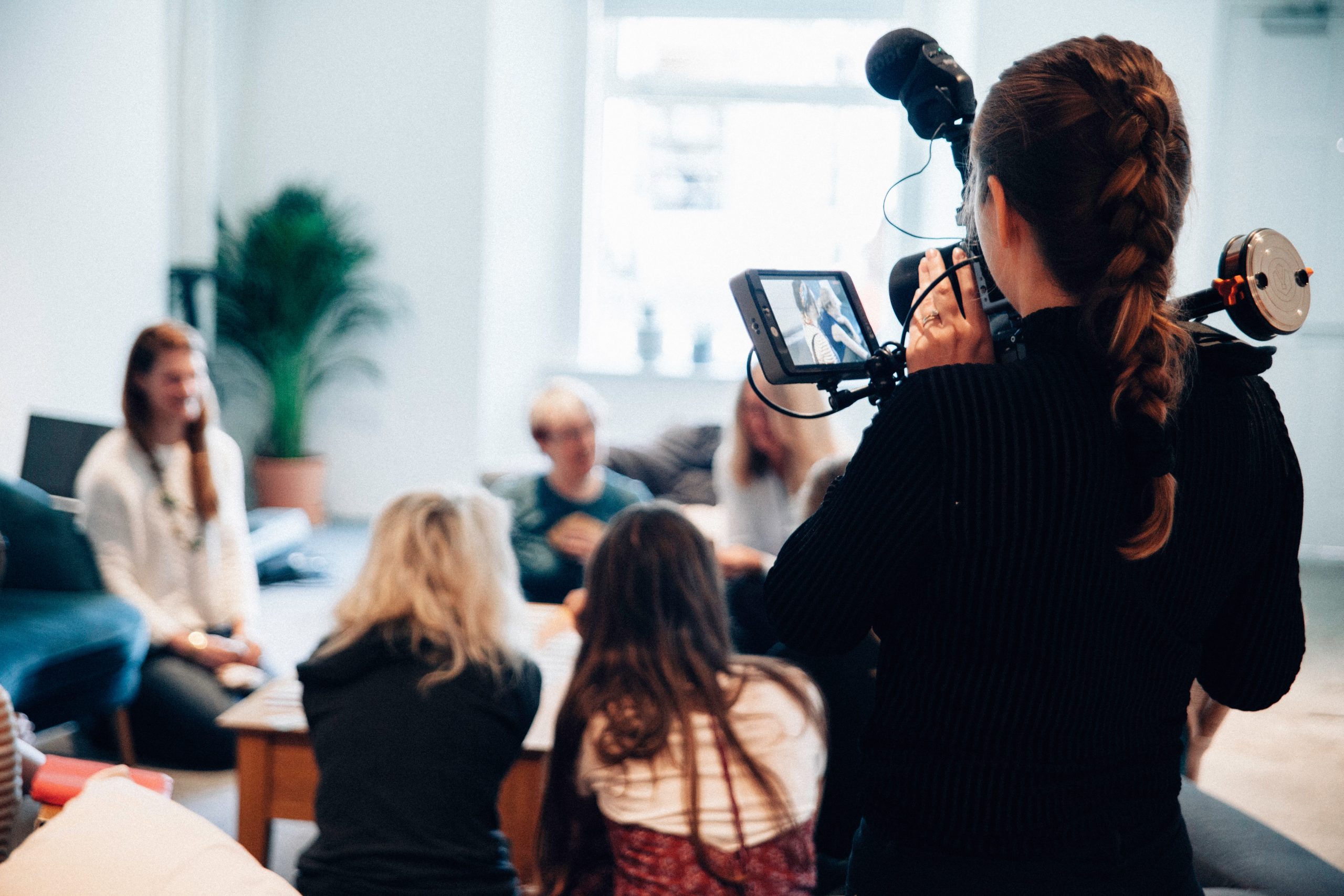 Digital media
Want something that really CONNECTS to your audience? We offer access to a wide range of digital media platforms. Whether it is interactive Our powerful insights to different demographics of audiences means we can generate the best digital campaign ideas for your business, to reach your target audiences anytime, anywhere.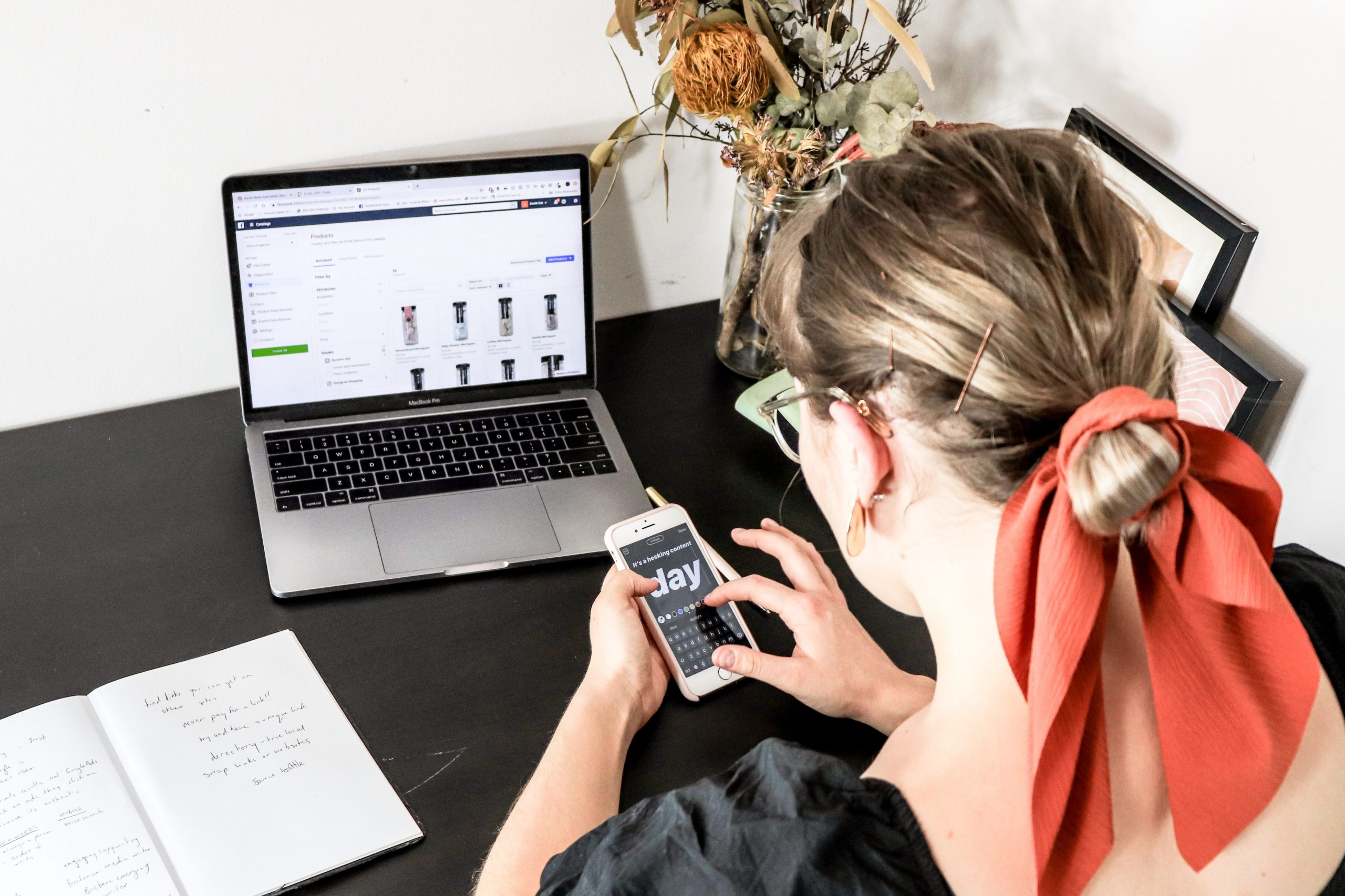 Go China OMNI-Channel S2 EXPO 2021
Our Key Business Partner
Best News Entertainment
How to find us
194 Marua Road, Mount Wellington, Auckland 1060
09 688 0936
info@haga.co.nz
Opening hours
Monday-Friday
9:00am - 6:00pm